WE GO THE
EXTRA MILE
Serving The Auto Industry For Over 50 Years
Jacobs Auto Supply offers more than a competitive price. We offer over half a century of industry and product expertise! We are proud to offer you our unparalleled customer service, and we believe that is why we have built strong relationships with our customers over the decades. From in-shop training and demonstrations to timely product delivery, we're here to make your business and your work product more successful.
ABOUT US
Jacobs Auto Supply was founded by Charles "Chuck" Jacobs in 1968 in Bucks County. Chuck grew up on his parent's farm in Orefield, just outside of Allentown. Prior to 1968, Chuck opened an auto salvage business on the farm after he got out of the United States Airforce. As the business grew – it was a natural progression into the Auto Supply industry and specifically within the Auto Body (collision & refinishing) industry.
Today, Chuck's son Rich Jacobs runs the business and has grows Jacobs Auto Supply to four locations in Pennsylvania: Dublin, Allentown, Scranton, and Stroudsburg. Chuck is joined by Warren, his son-in-law, in running the business and is now the third generation representing the Jacobs family!
Today Jacobs Auto Supply is one of the foremost suppliers of products and equipment for the Auto Collision & Refinishing Industry, as well as to the Industrial, Commercial, and Transportation industries for paints, adhesives, abrasives, and fillers.
Call Jacobs Auto Supply today to see how we may help you!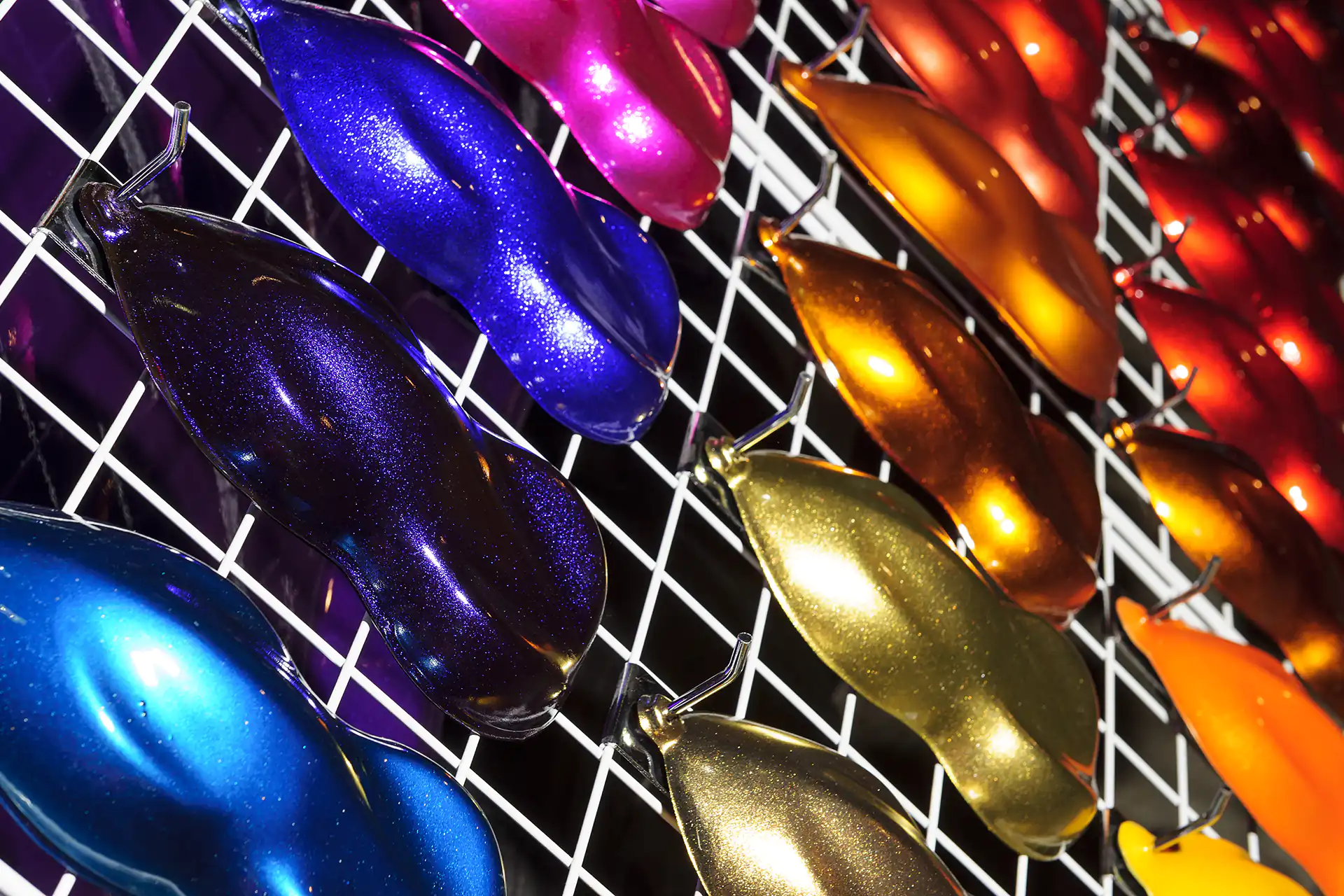 We Offer Our Products & Services to These Industries
Auto Body Industry: Collision & Refinish
Industrial: Amusement Parks, Ski Resorts, and Manufacturers
Commercial: Manufacturer, Fabricators, and Refinishers
Transportation: Buses, Trailer, Railroads, and Trucking Companies
Car Enthusiasts
From Rollercoasters to Cryogenic Tanks, we've got you covered!