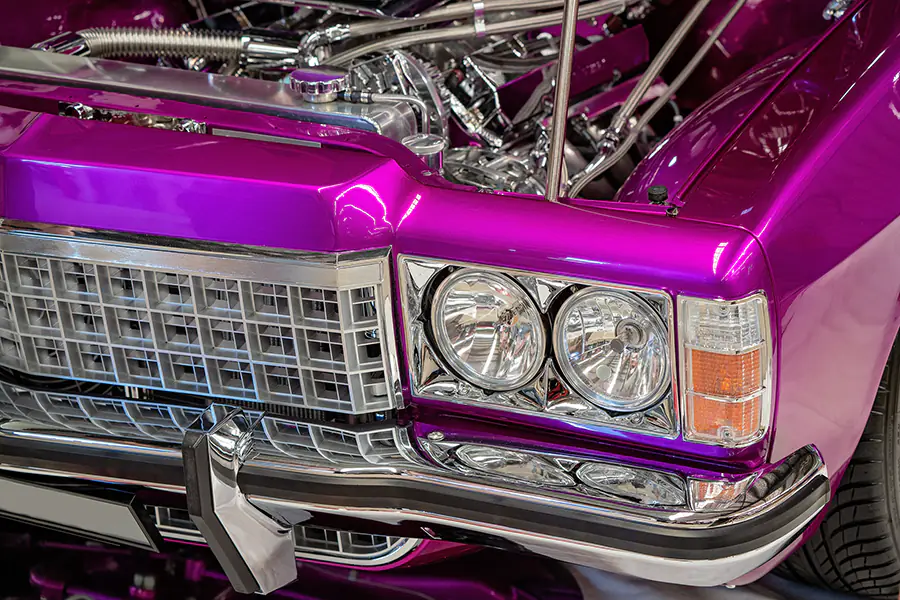 Jacobs Auto Supply is a full-service company supplying our customers with a wide range of products & services to guarantee your business can use the best painting, coating, and abrasive materials that will guarantee your customers have the very best coatings on their automotive equipment. We are the experts is in providing automotive paint and body shop supplies to the auto body and collision repair industry. We have everything your shop needs for you to complete your work – and complete it with the best quality products for the best results for your customers!
We have been providing our expertise to the automotive services industry for two generations – we have four locations to meet all your needs.
Our Automotive Products Include the following:
POLYVANCE - Nitrogen Welding System for Plastic:
This unit adds speed, strength, and cost savings to your shop repairs. Stronger than any two-part epoxy, AND without the cure time, it makes plastic repairs to bumpers a breeze. Just cool the repair area with water, sand, and prime. There's no need to replace the bumper, keeping costs in house and allowing you to blend the bumper for additional saving in paint materials. Stop in our Allentown location and see it in person or schedule a demonstration with us today!
ABRASIVES, ADHESIVES, and FILLERS
Our full selection of abrasives and adhesives will meet the needs of the largest body shop to a single individual.
Some of our brands include:
3M
Fiberglass Evercoat
Lords
Mirka
Norton
U-POL
and more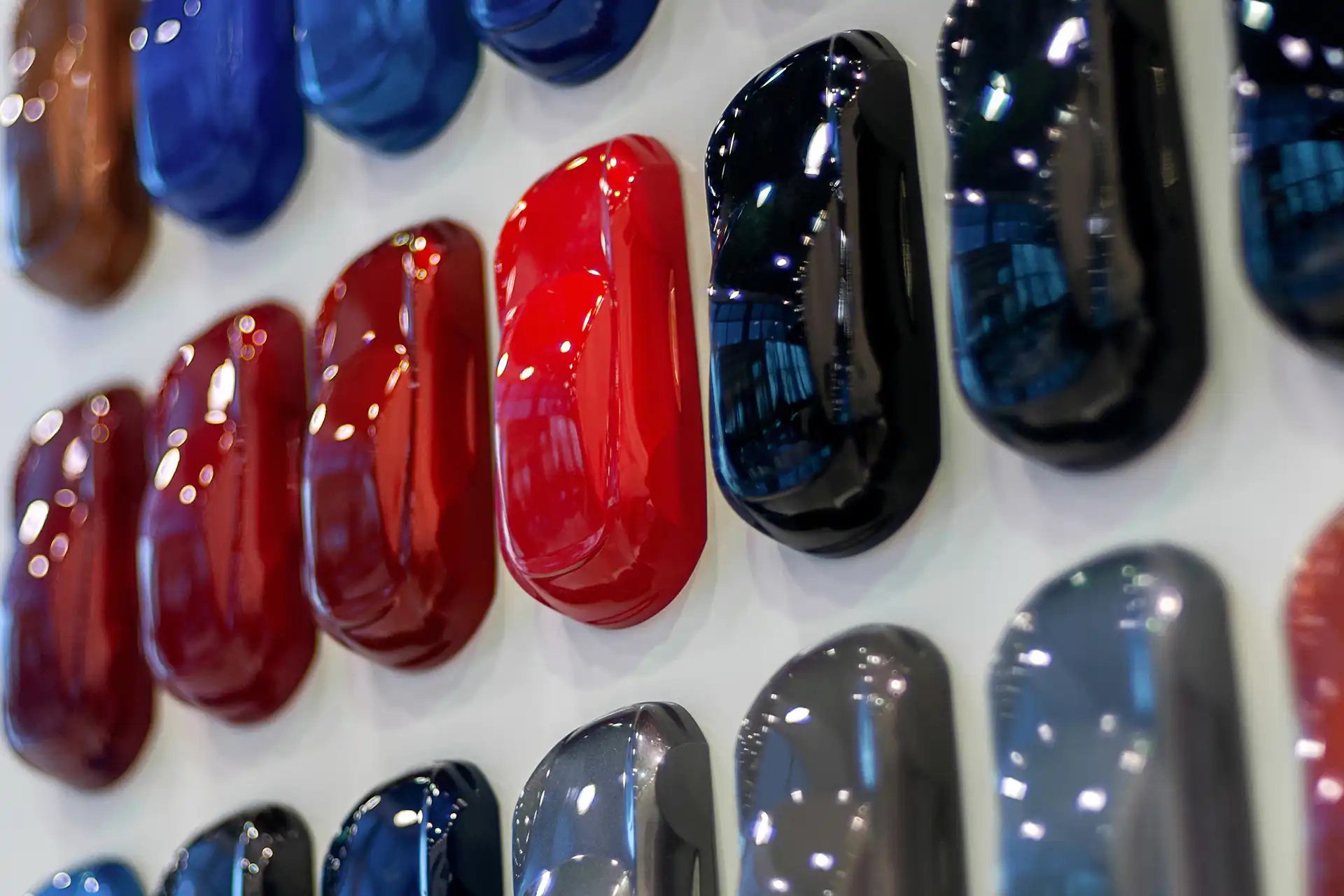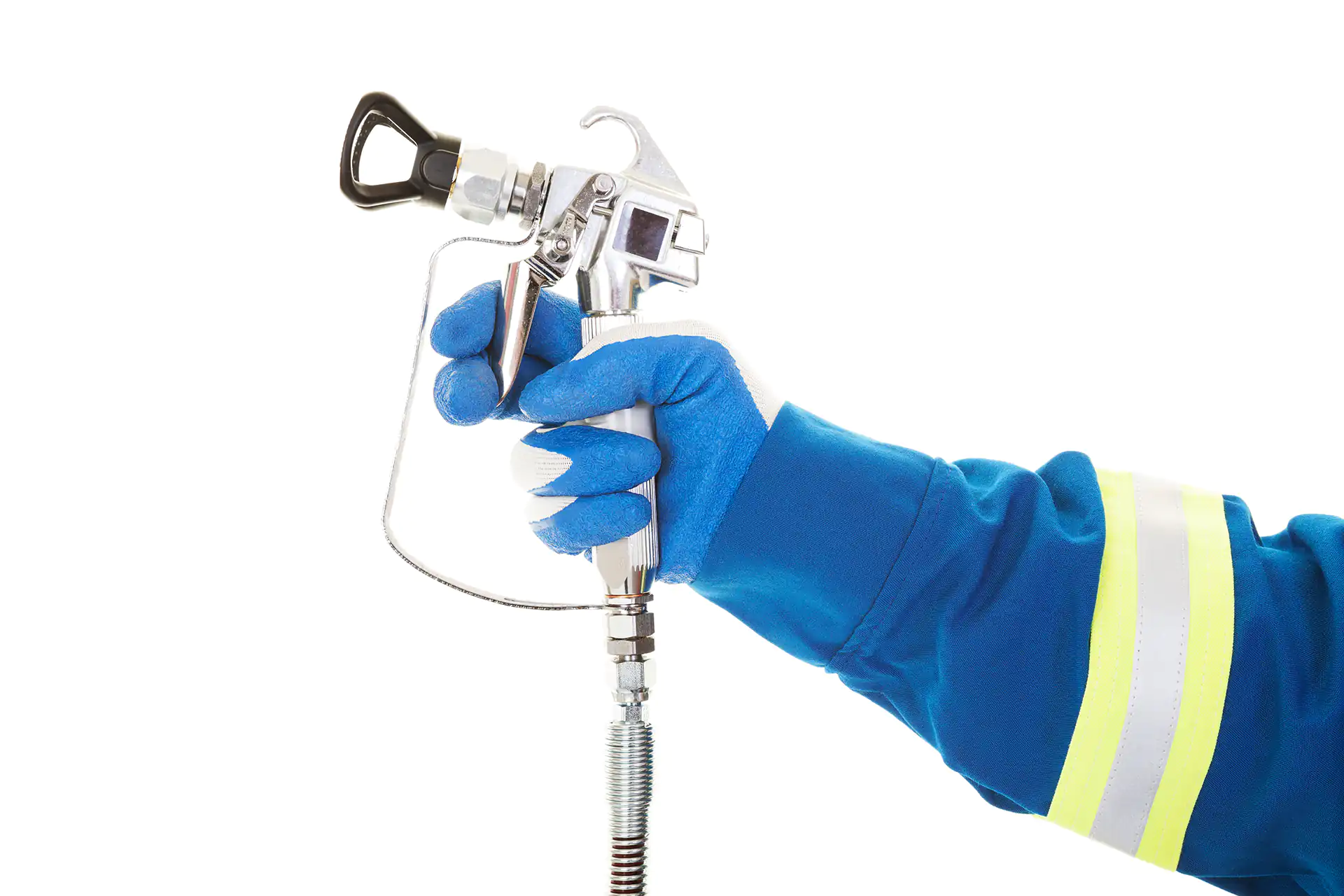 LIQUIDS
AXALTA Lines Including:
Cromax
Mosaic
Nason
Spies Hecker
BASF Lines Including:
Glasurit 55 Line
Glasurit 90 Line
R-M Diamont
Miscellaneous Specialty Liquids Including:
GRACO - FINISH PRO 395:
Perfect for property maintenance, wood finishing, light commercial, and residential finishing, the FinishPro is two sprayers in one. Switch between airless and air assisted easily to better tackle the job at hand. The unit includes Graco's Endurance™ Pump, Super-Flex™ Hose Set, and G40 spray gun with a RAC X™ air cap.